One person who will always have your back regardless of what is going on is your mother. Indeed, she is a superhero. And what better a day to send her an extra note of appreciation than on Mother's Day. The past year has been unprecedented in many ways, and a simple gift made with love will go a long way to bring in some well-deserved cheer. Whether you are a mum or are looking to gift your mum something special this Mother's Day, we have shortlisted ten wonderful eco-friendly gift options from GoShopia that would best suit this occasion. Happy Mother's Day!
THE LIST: 10 ECO-FRIENDLY GIFTS FOR MOTHER'S DAY
Made in the UAE, this elegant knee-length sleeveless dress is a perfect choice for the summer months ahead. Be it for a casual or formal occasion, this dress is a stylish and elegant piece of clothing. Produced by Stone Grey, a fashion label by designer Jino Mary Joy, this piece could make a great addition to anyone's wardrobe. Available in varying sizes.
Handmade in Spain, Pistacho raffia earrings are produced through a near-extinct artisanal craft called raffia embroidery. A versatile piece, this accessory can be paired with any outfit, whether casual, formal, or semi-formal. Available in different colours.
Mamas are always on the go. This bag is perfect for them as it allows you to use it as a belt bag and have hands free or as a crossbody bag. There is a lot of colors and textures to choose from!
These handmade 3-layer cotton face masks are both good for the planet and you. Made in the UAE, there is an option to customize them according to your liking. Available in different sizes, colors, and prints. Custom bulk orders can also be done.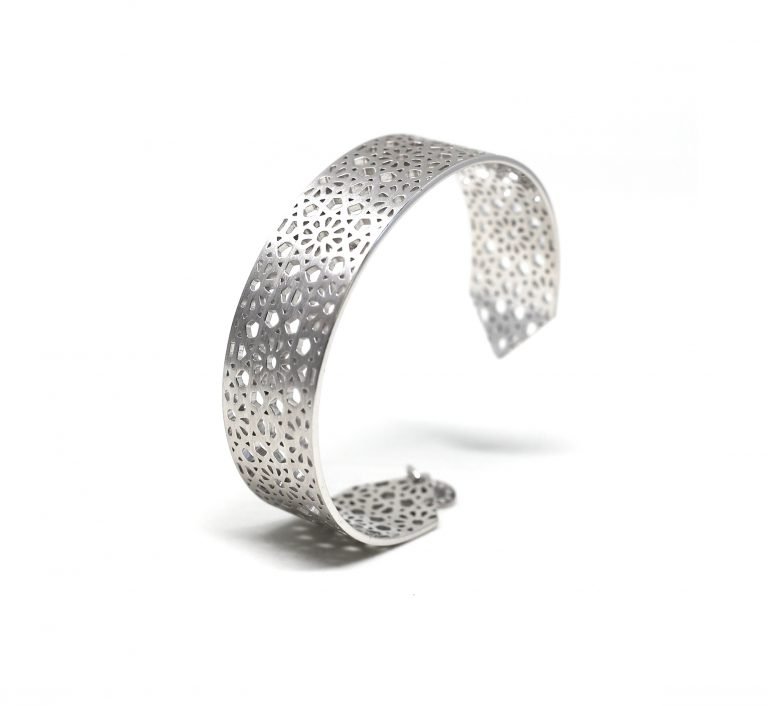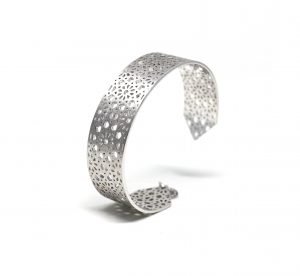 Recreating the shape of a jaali (net), this beautiful sterling silver cuff is produced by Dubai-based designer Nosheen Bakhsh, founder of Sheen Jewelry. This cuff is part of a set with different options- rings, earrings, and cuffs of different thickness and materials. Each of the pieces varies in price and are sold separately.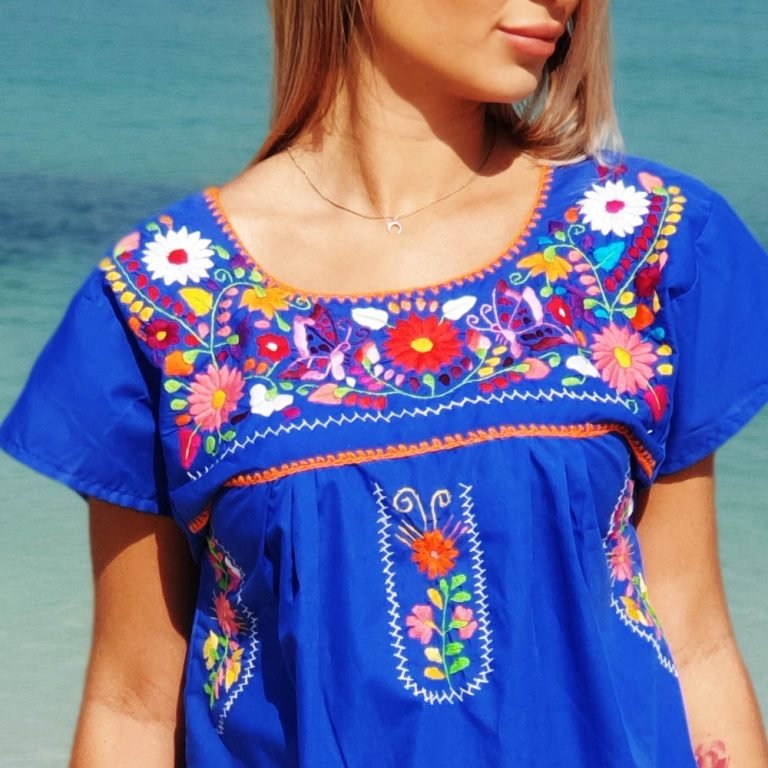 Made with 100% pure cotton fabric, this handmade short dress comes with beautiful floral embroidery patterns. Produced by artisans from Oaxaca, Mexico, the dress is perfect for casual occasions, be it at the beach or on a picnic. Available in multiple colors.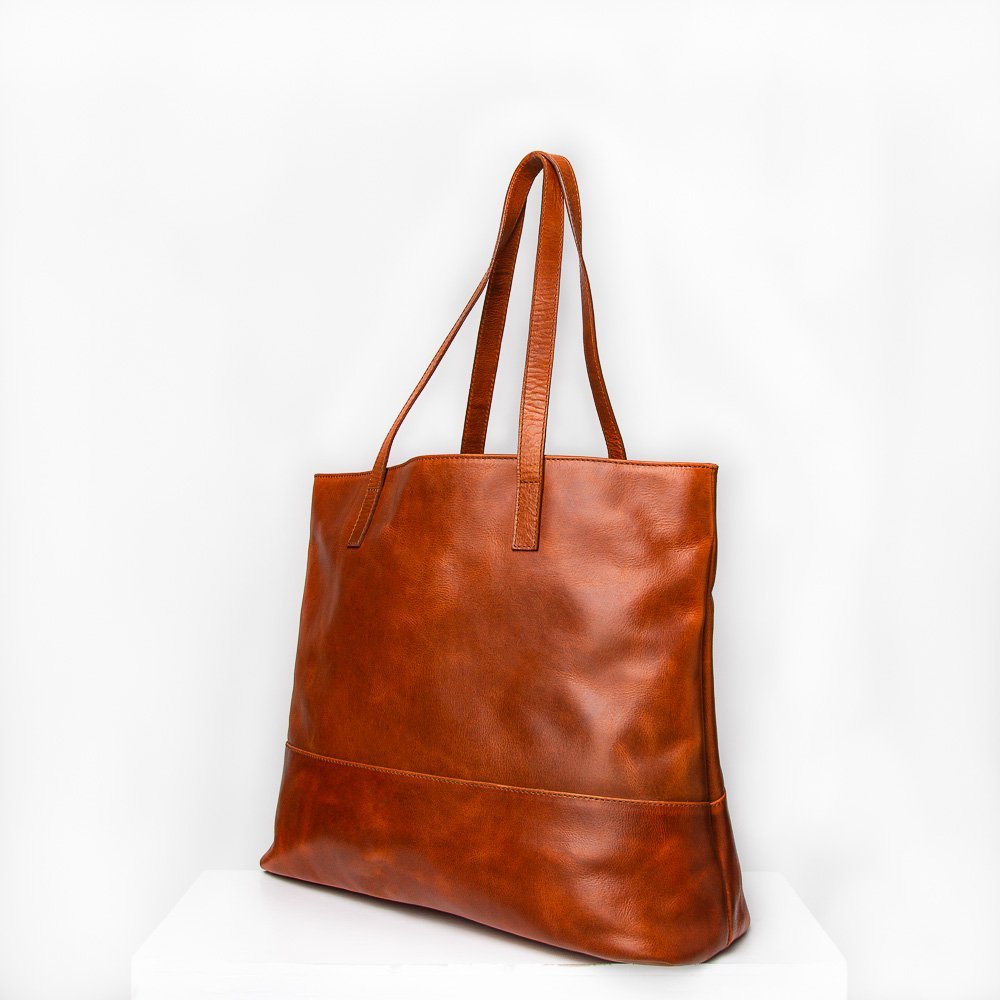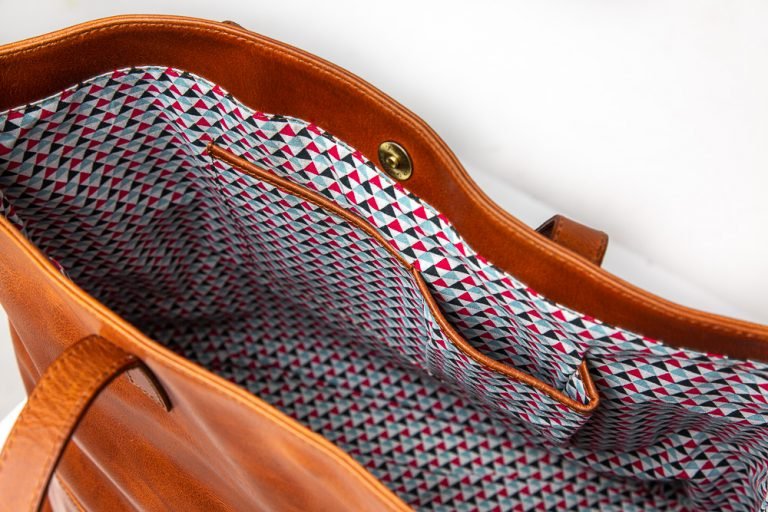 Be it for office, travel, or a casual day out, this tote bag is perfect when you're on the go. This beautiful tote has a designer's unique lining pattern and is done in soft vegetable-tanned chrome-free leather. A total steal for that price!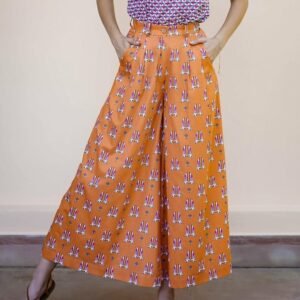 Chic and comfortable, these pants are made from 100% organic cotton. Apart from the fabric, the colors used are also eco-friendly and sustainable. Produced by womenswear brand Vino Supraja, the prints are hand-loomed by fine artisans. Available in varying sizes.
The "We are one" organic cotton t-shirt has a message that for us, is an ode to the SDG's. The message highlights unity in diversity. Every person is one and with our t-shirts, we want to emphasize equality, no matter your gender, your religion, or the color of your skin.
We are one and We have but one home: Earth.
To print, we use water-based inks -better for the environment and providing you with a modern vintage look. Your mama will love it!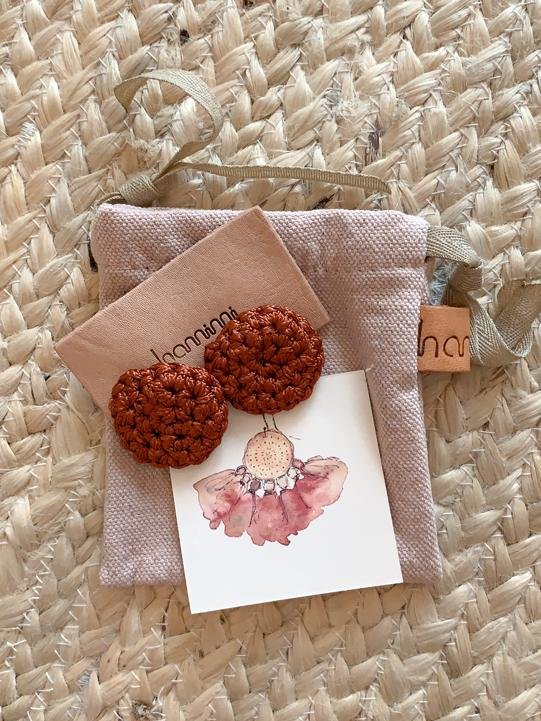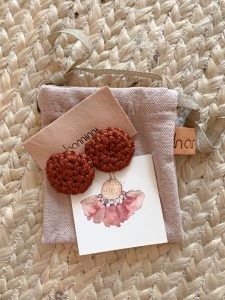 These hand-crafted earrings can be a great addition to sophisticate any outfit. Handmade by a small community of women in Marrakech, Morocco, these earrings are made with nickel-free brass wires and crochet. Available in other colors, each sold separately.
LIKED OUR ARTICLE 10 ECO-FRIENDLY GIFTS FOR THIS MOTHER'S DAY?
Then for sure, you will also love these.