Father´s day is around the corner and now more than ever it is a good time to appreciate their support and their role in our lives. I love my dad and see how important my husband is for my daughter. You can tell how happy she is in the image on top! (Yes, this is my family! Behind companies, there is always a person that does a little dance when you purchase and that is us!). On this special day, we can gift them something meaningful and practical. Here you have seven gift ideas for all the eco dad´s out there.
As usual, you know we only recommend things that are respectful with our 3 S´s philosophy: Slow Fashion (meaning no mass production and exclusivity), Sustainable Fashion (using natural products that will biodegrade), Socially Responsible (because we believe fashion can be a force for good!). So, now, let's get to our list!
7 FATHER´S DAY GIFT IDEAS
1. A Toilet Bag, like Henry´s Toilet Bag. This cute bag comes in 2 colors and it is made of vegetable-tanned leather. It has good capacity, so all the shaving products and tools get to be all together. Get yours here! It is only 375 Dhs.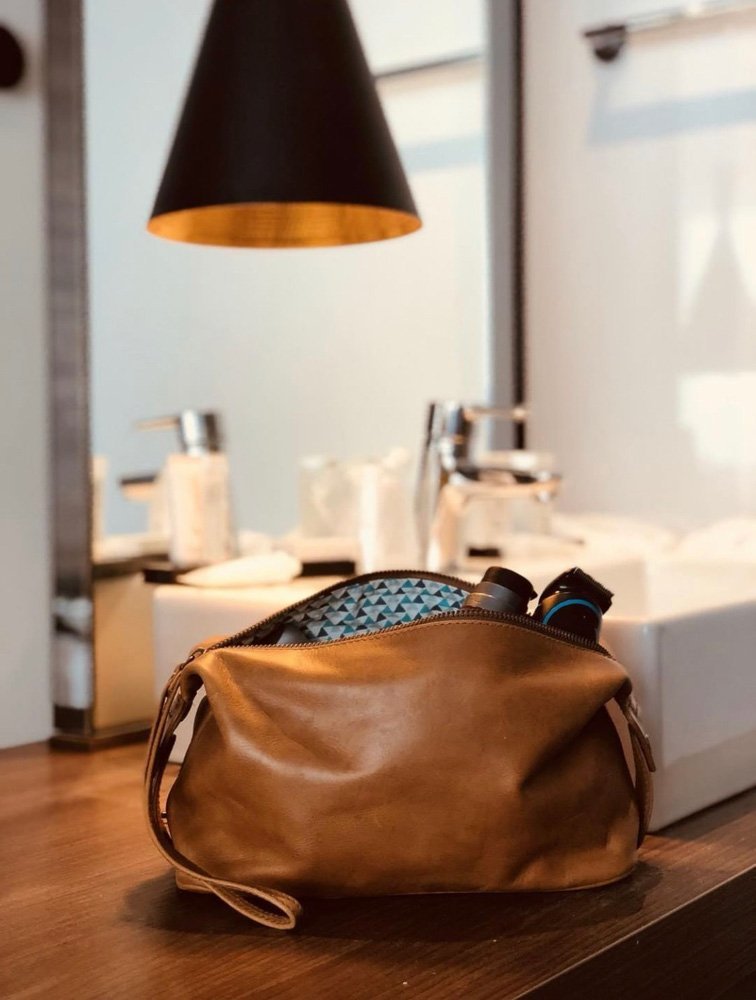 2. A passport holder as very soon we will be able to travel back again and you want to have all the documents organized. Check this one! It costs only 350 Dhs and it comes in different colors!
3. If you are planning for a long weekend away, he will need a bag like the Frank Duffel bag. Stylish, sturdy, elegant, and masculine. It fits all his travel basics. Made of vegetable-tanned leather and with an exclusive lining. Frankie is a must-have! And it is available in brown and charcoal.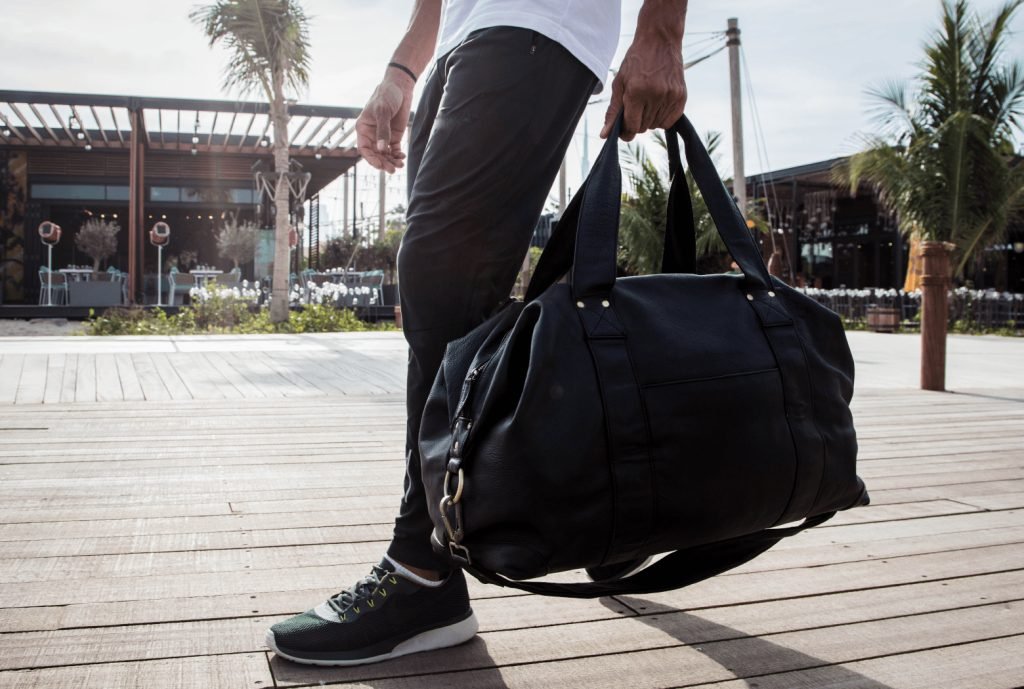 4. A laptop bag- Now more than ever our laptops have become our main tool to work and to connect with the outside world. I do not know about you, but I would not be able to do without it! Make sure it is well protected and stored. We have different options, depending on your preferences.
Like the Willie laptop bag. This one has handles and can sit on top of a carry-on. Super practical and executive!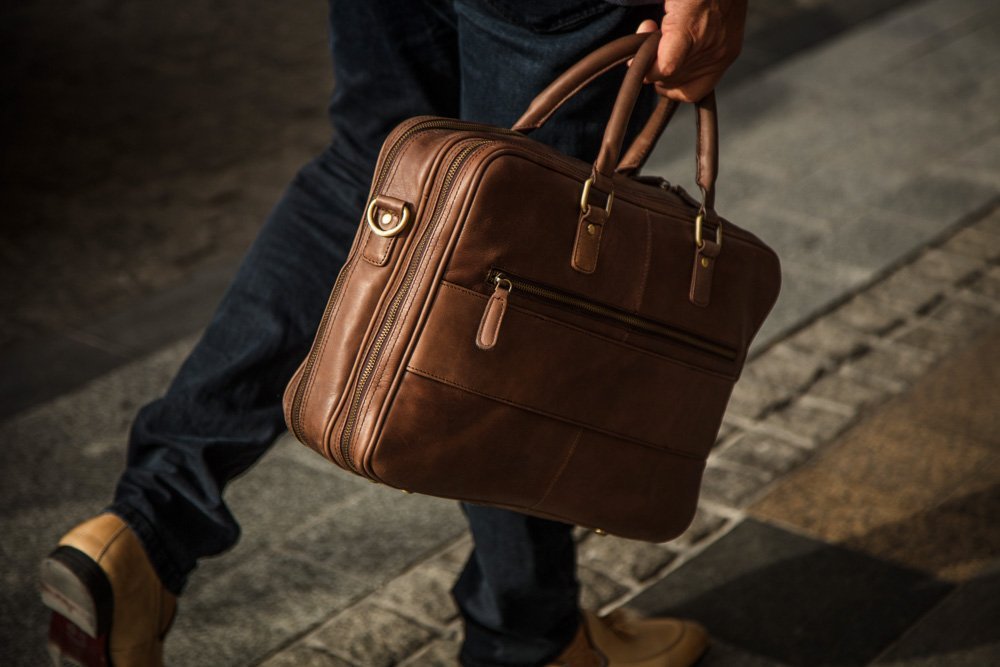 Or like the Finn Folder– in different colors.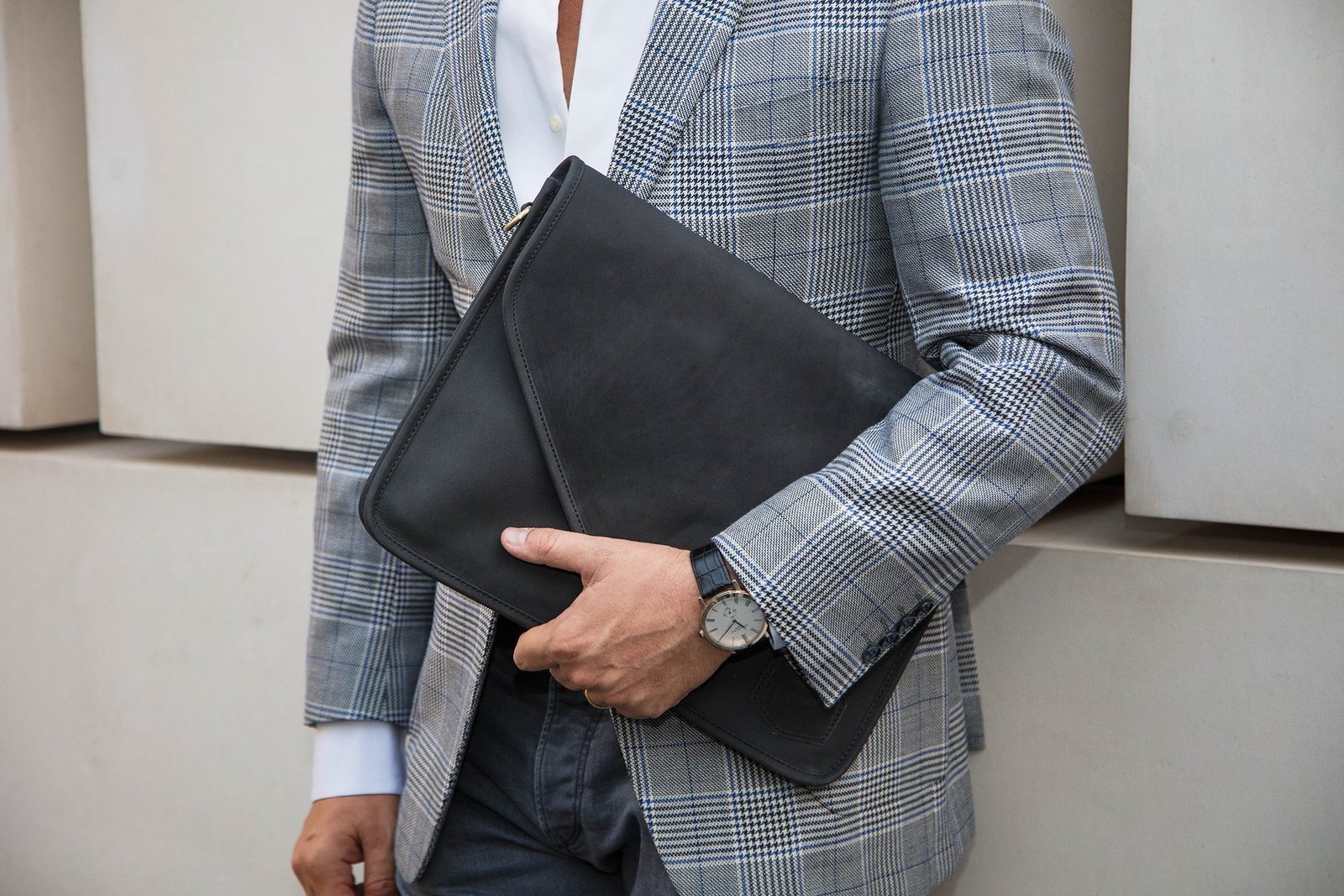 Also, the Sisi Laptop Folder is a great gift idea for pops!- only 475 Dhs!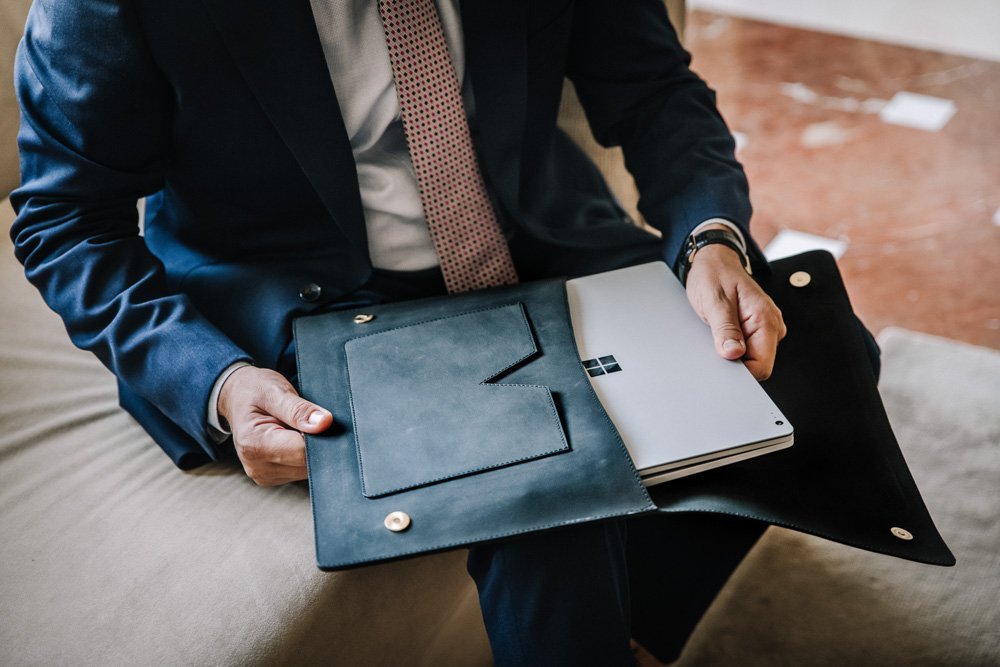 Or the cute Komo Laptop Bag in different colors and textures including Ostrich.
5. Maybe you want a small detail like a wallet. Check these beauties! They cost only 249 Dhs!
6. If he hates having stuff in his pockets- who doesn't? -, make sure he has a Valet Tray like this at the entrance of your house. Keys, wallets, access cards all in one place for comfort and peace of mind. Only 430 Dhs!
7. And if you are not sure what he would like, you can go the safe way and buy a Gift Card from Goshopia.com. There is a special promotion now, that when you buy the 500 Dhs, they get to spend 550 Dhs and when you buy the 1.000 Dhs one, they get 1.100 Dhs to use in the shop! More value for your money and no risk. Click on the images to see the details of each and ask us if you have any questions.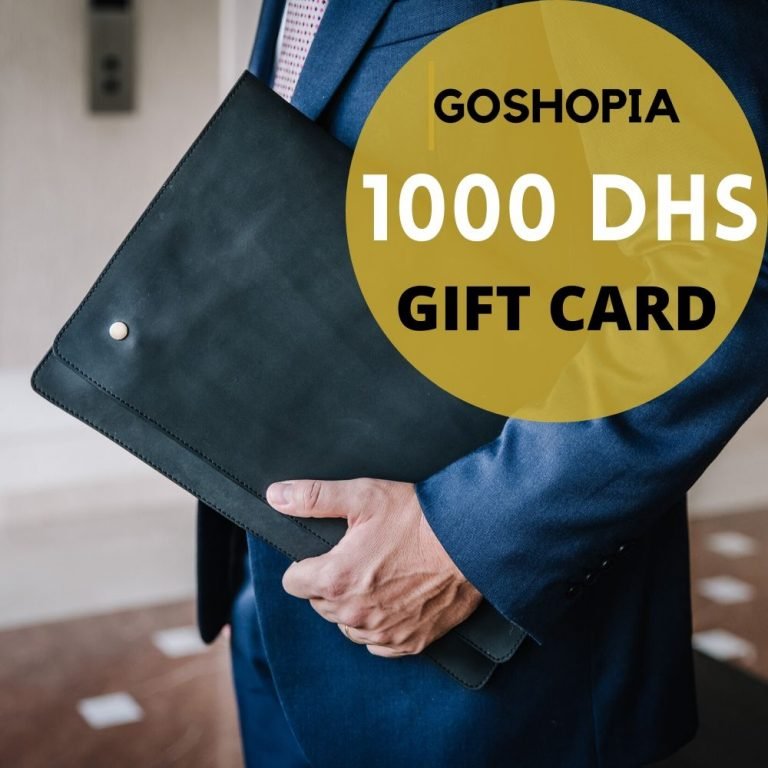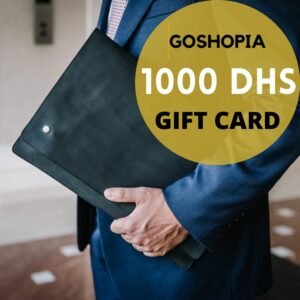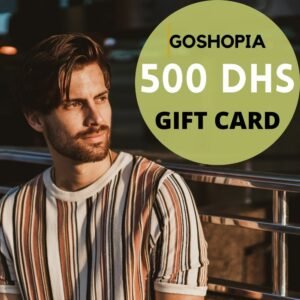 There is another way to gift, by supporting a family in need in these trying times. This is possible in the UAE thanks to
Stop and Help-
a fantastic initiative of Heather Harris. To help you just need to complete this form. They will arr
ange to send basic groceries to another father struggling to feed his family. Solidarity is indeed the biggest gift! https://form.jotform.com/201315297386458
And if you want to help even further, share this initiative and tag them with the hashtags
#stopandhelp
#stopandhelpdads
We are one and together we stand!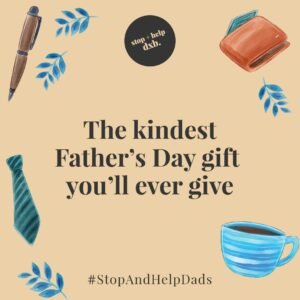 So, What will you be gifting your Papa/ Husband this coming Father´s Day? We hope our gift ideas list helps you figure out something really nice. Remember we have Free International Shipping to make things even easier for you!
Happy Shopping with a Consciousness!