The situation in India is critical. Oxygen has become a luxury commodity. COVID is spreading like fire and the county is struggling to have their nationals' health needs covered. We want to help so badly. Some of our designers and many of our manufacturers are there and we can see the impact. It is real and desperate. The images on TV wrung my heart. And the country seems to collapse as the numbers are so high. Customs & logistic operations are suffering and make private assistance close to impossible.
So, we thought to share with you some resources that can be used to send donations and help to support India heal from the ongoing second wave of the pandemic from within. India's healthcare resources are beyond exhausted and here are a few reliable sources that you can extend donations to help support India's COVID relief during these tough times. If you know of other initiatives, please reach out, we will be happy to add them too.
Very importantly, please feel free to share and invite your friends and family to read this article. Even if they can not donate, they can share it and their friends might be able to help. You never know!
HOW TO SUPPORT INDIA'S COVID RELIEF
Indian Red Cross Society- With over 1100 branches throughout the country, IRCS is currently taking donations and any support possible to extend food and personal protection to those in need. You can visit their website and learn more here.
Careem and Hala- UAE companies Careema and Hala are working together to aid India's COVID efforts. Started on Sunday, May 9th, and continuing for the next week, the companies will donate 1AED to UNICEF's efforts to bring oxygen and rapid PCR tests to people in India for every Careem or Hala ride and every Careem food order in the UAE. Thank you guys for the beautiful initiative!
Danube Home- The home furnishing company will be donating 10% of profits from its sales for the month of May to COVID relief efforts in India, primarily donating to oxygen provider agencies. Check if you are needing something around the house and make it
Thanks a lot for reading this. Hopefully, you can donate. Now we are going to ask you to share it too.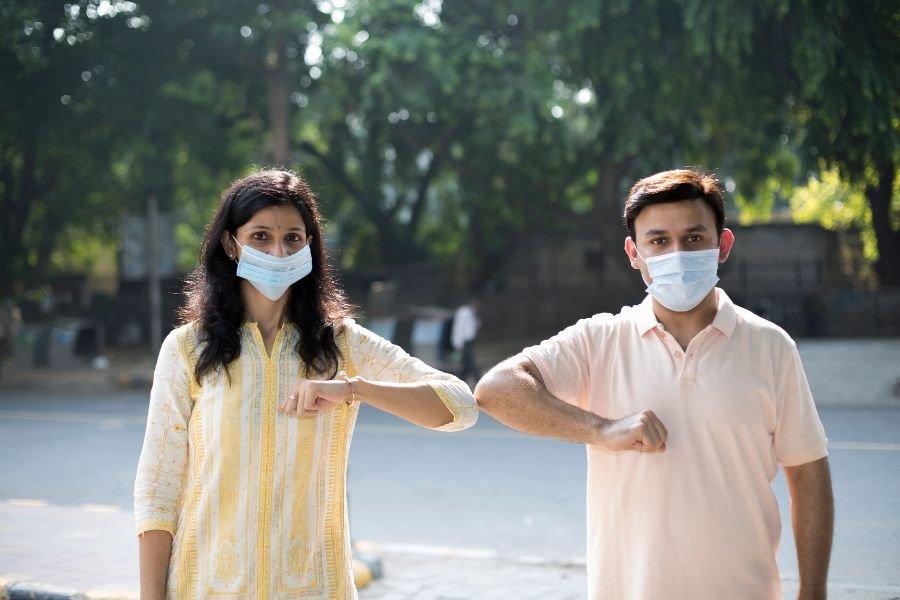 LIKED THIS ARTICLE?
Then, you might also like these.
LEAD A BETTER LIFE WITH THESE 15 WELLNESS TIPS
BEST FILMS ABOUT SUSTAINABLE FASHION EVER