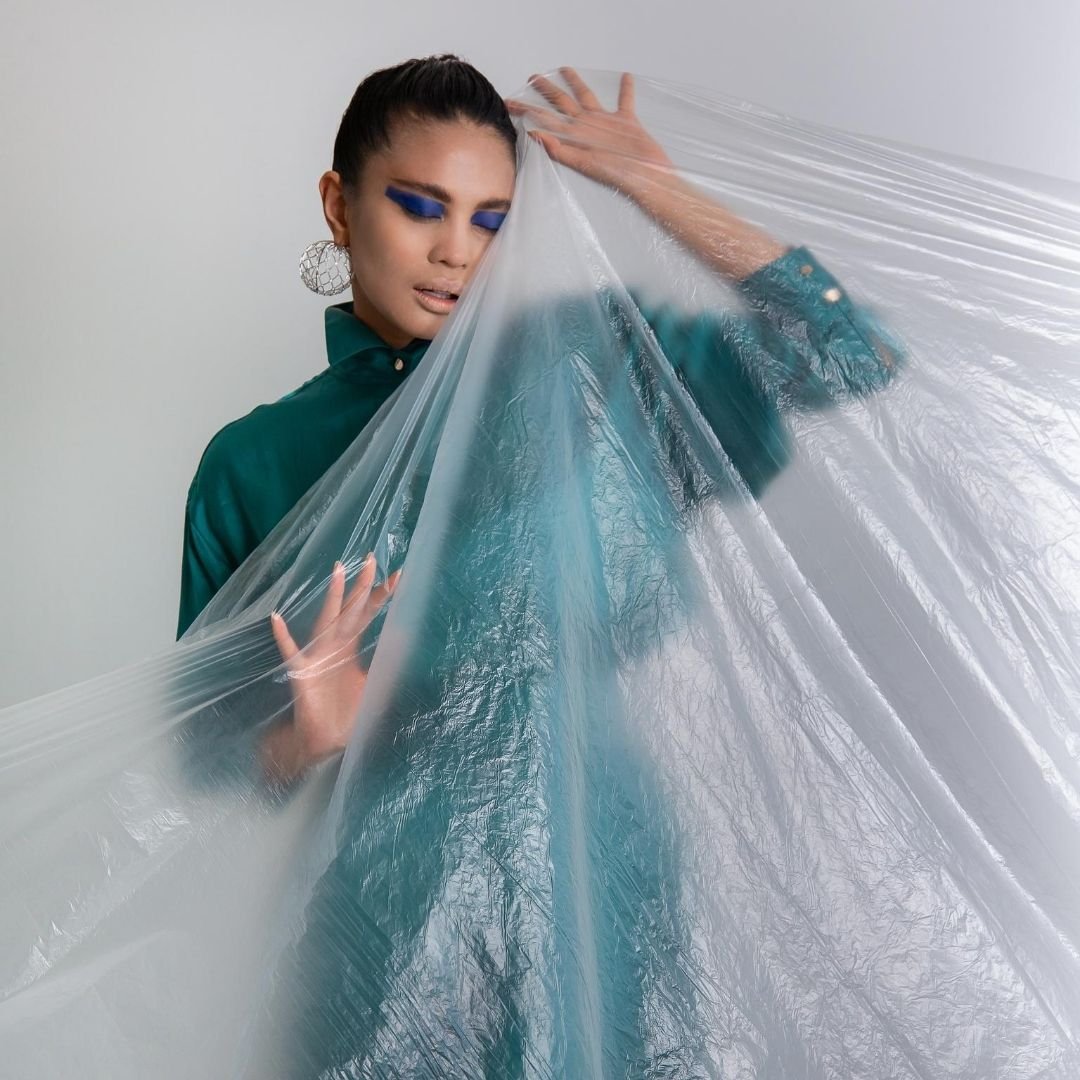 Every year we produce more and more plastic. Since the day the plastic was invented in 1907 and became a daily staple in our lives, we have used plastic for the wrong uses. Why are we using a material that is meant to last an average of 500 years for a single use. At our consumption rate very soon there will be more plastic than fish on the sea. Are we drowning on plastic?
In this editorial we wanted to show how asphyxiating plastic is becoming to us as species and to all the ecosystem.
The solution is on our hands. 
No more plastic straws, plastic bags,  etc
Covid-19 brought a new awareness. Now there is no question about how closely connected we are as humans. No matter our location, our beliefs, or our resources. We were -and still are- all exposed. We want to protect our friends & family, specially our elderly and children. And so, we need to stay at a distance. Even though we are so hungry for hugs, kisses and caresses. 
But awareness, loneliness and pain is not the only thing Covid-19 brought. The need for extra careful hygiene and the fear of contagion, brought an appalling amount of single- use plastic that now will stay with a us for centuries. It might be a good reminder about this crisis. It might be a wake up call to find solutions capable to biodegrade plastic. Or a better alternative to plastic all together. 
Is science able to save us from our own mess? Will we be able to change our behavior? How much pollution can our planet take?
Read our article for Plastic Free July.. although refusing, reducing and reusing is an exercise we should all do every day.
We love July. As school is over, we start going away on holidays and get to enjoy the beautiful summer nights. July is so special
Read More »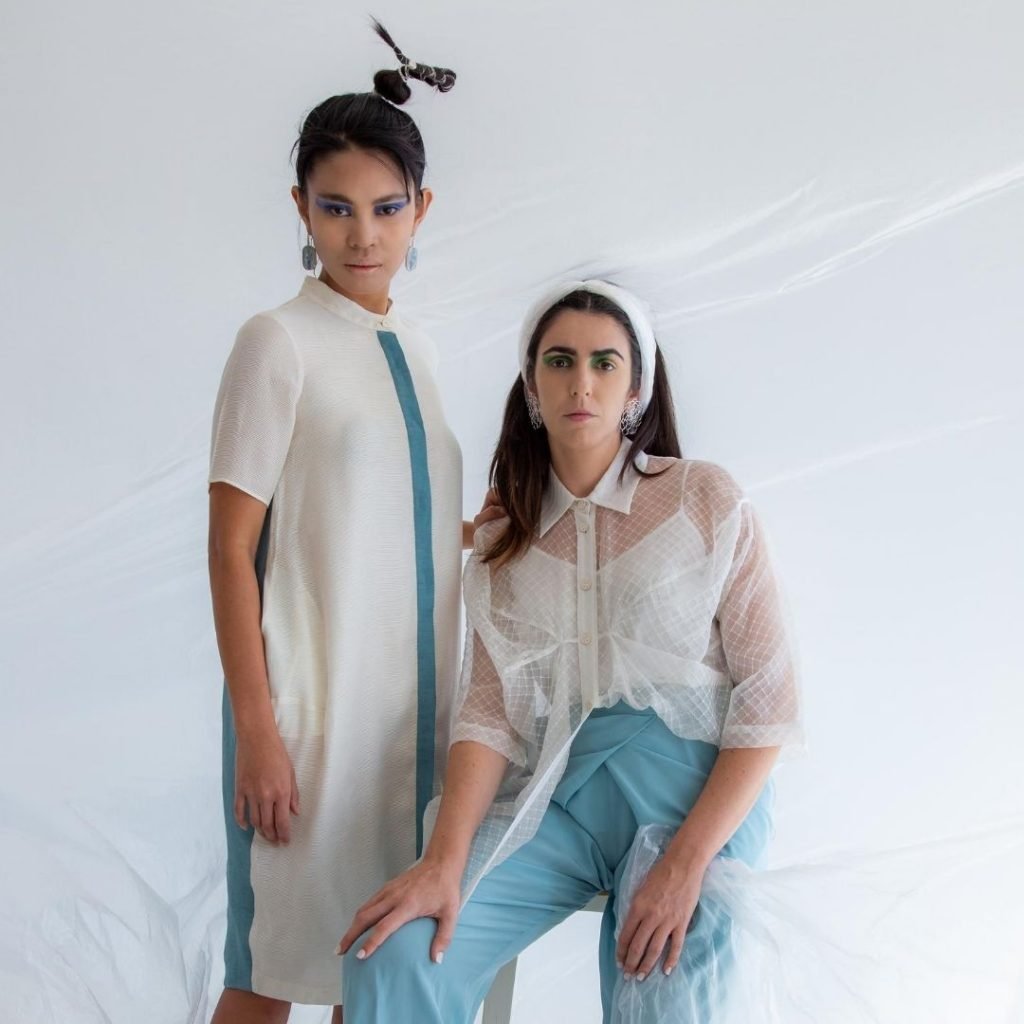 Sterile
[ ster-il or, especially British, -ahyl ]
---
Adjective
free from living germs or microorganisms; aseptic:

sterile surgical instruments.

incapable of producing offspring; not producing offspring.

barren; not producing vegetation: sterile soil.
not productive of results, ideas, etc.; fruitless.
Botany.
noting a plant in which reproductive structures fail to develop.

bearing no stamens or pistils.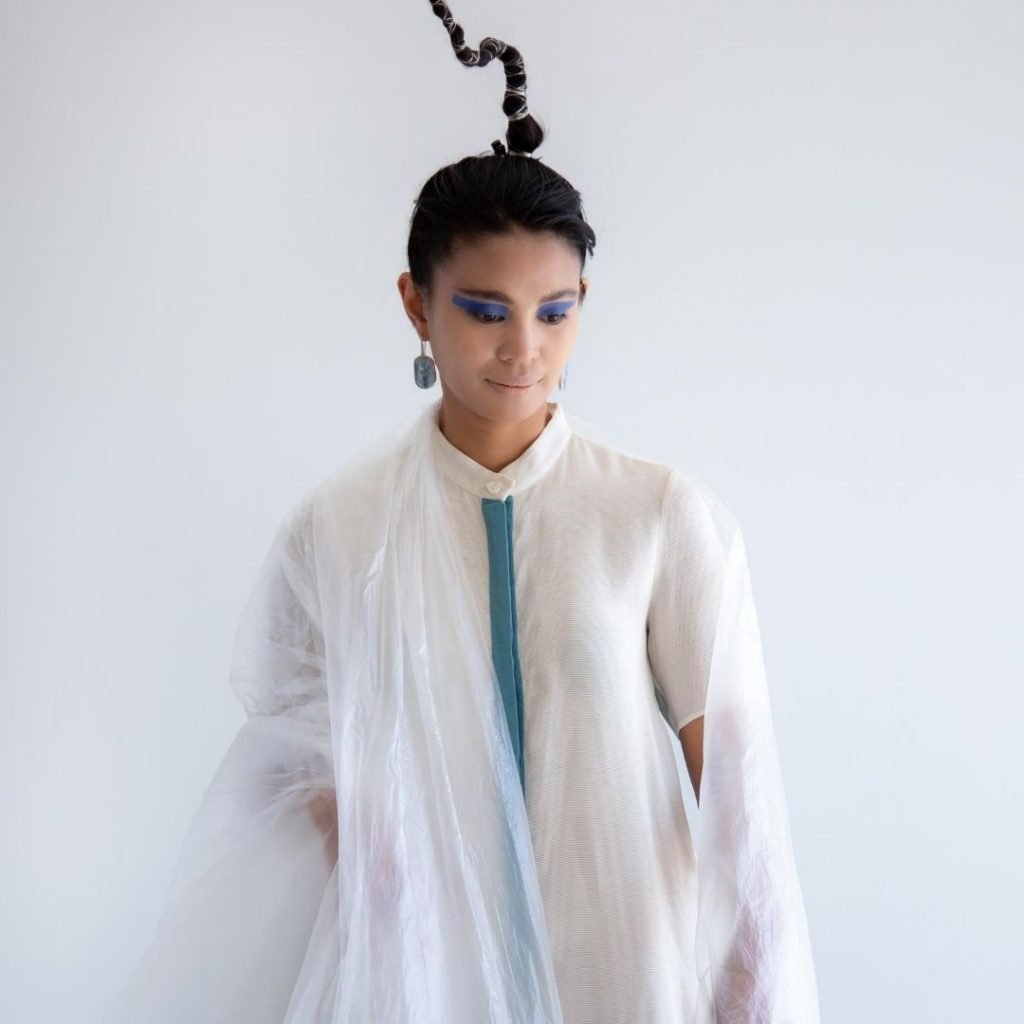 time that is to be or come hereafter.

something that will exist or happen in time to come:

The future is rooted in the past.

a condition, especially of success or failure, to come:

An oracle had predicted the mighty hero's tragic future.
Grammar

.
the future tense.

another future formation or construction.

a form in the future, as 

He will come.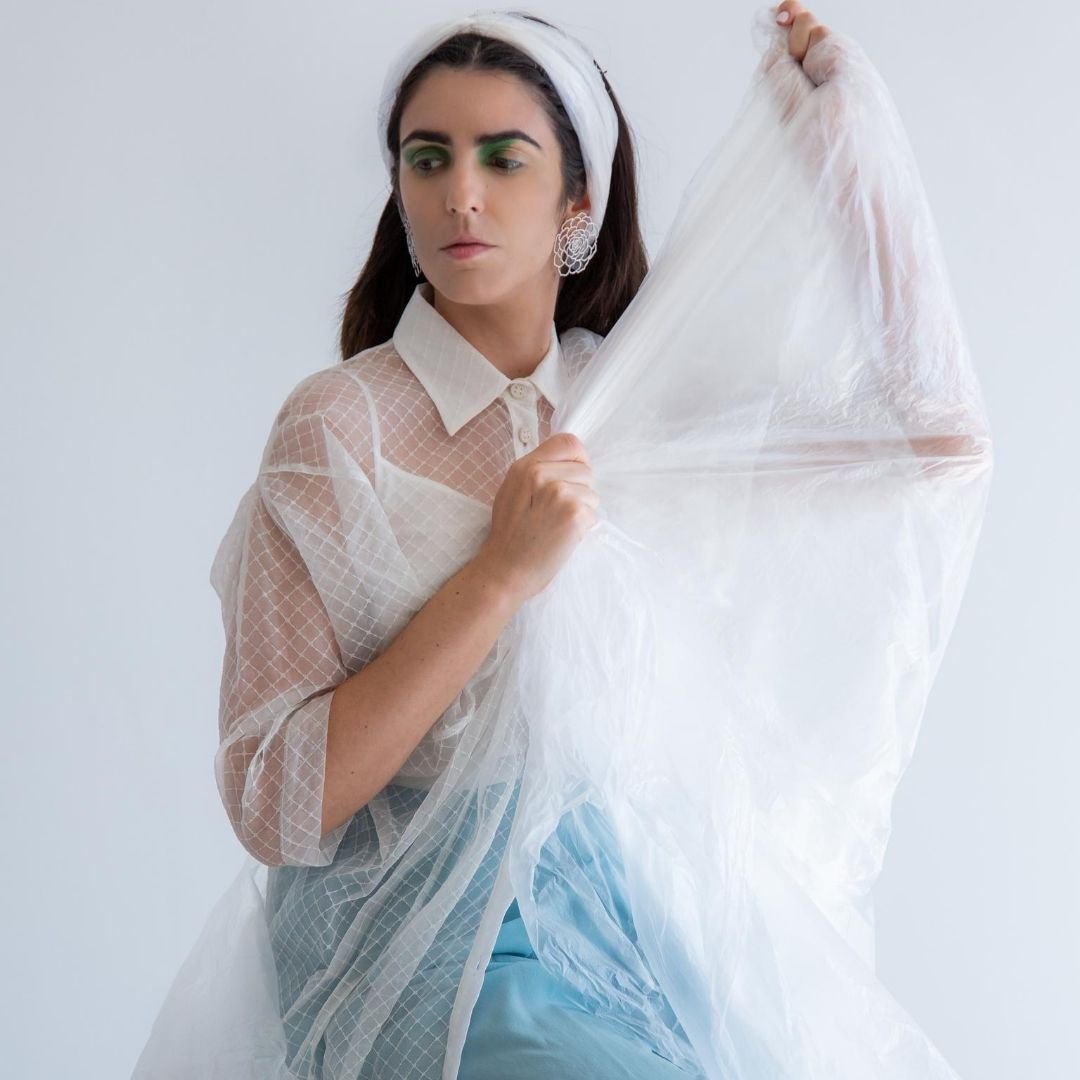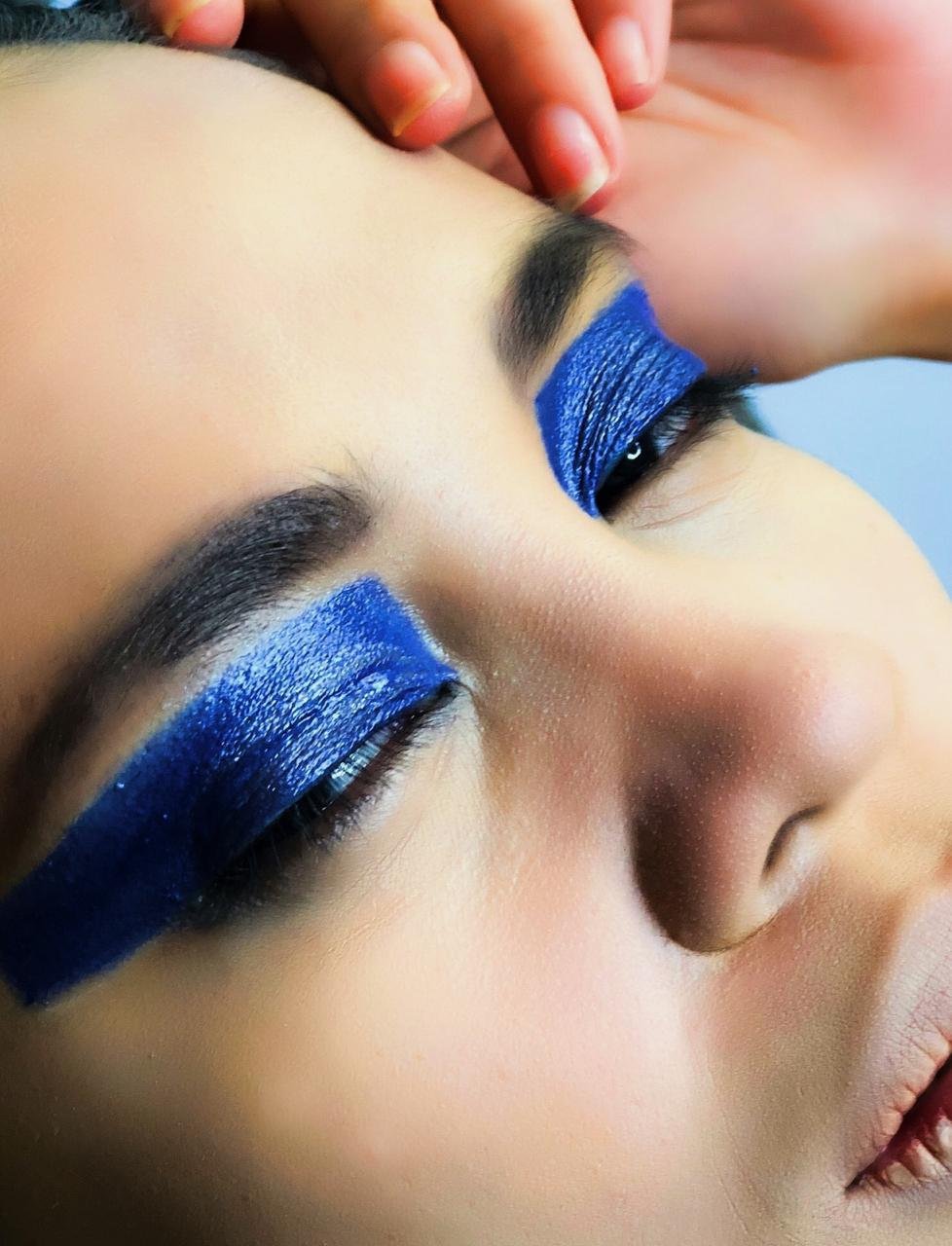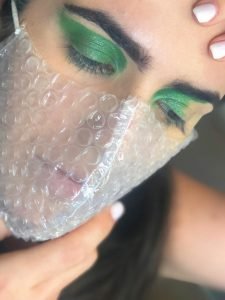 The hair is twisted, tied and pinned in complex patterns and wrapped in plastic or in wire.
Even where there is no need, we Humans still tend to use plastic.
Note: All the plastic used in the shooting is still available if any of you needs it. It is meant to protect floors or furniture when painting the walls.
Thanks for your continuous support! Together we can make a difference!


There was a reason why our beautiful models looked dehydrated, pale, emaciated, stressed and even agitated.. I can assure you they are beautiful inside and outside!
We wanted to show the struggle, the fight for our own survival. Plastic is asphyxiating our very existence. They are fantastic actresses and were able to show the agony. The MUAH did her magic too…
Blue shade on the eyes is representing the Oceans.

Pale skin and flakey lips are representing the sea pollution.

Each year people are dumping plastic, debris, chemicals, crude oil & more..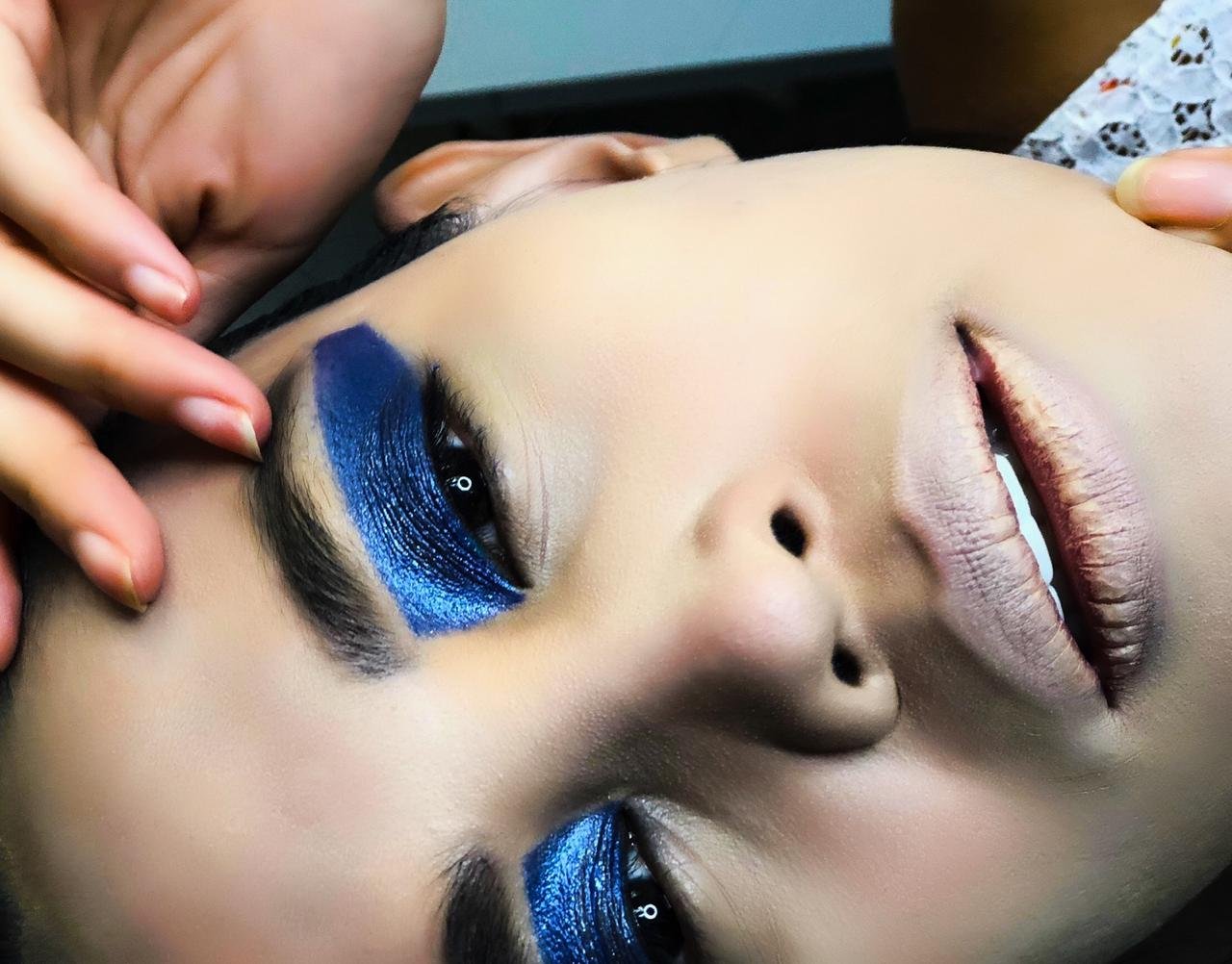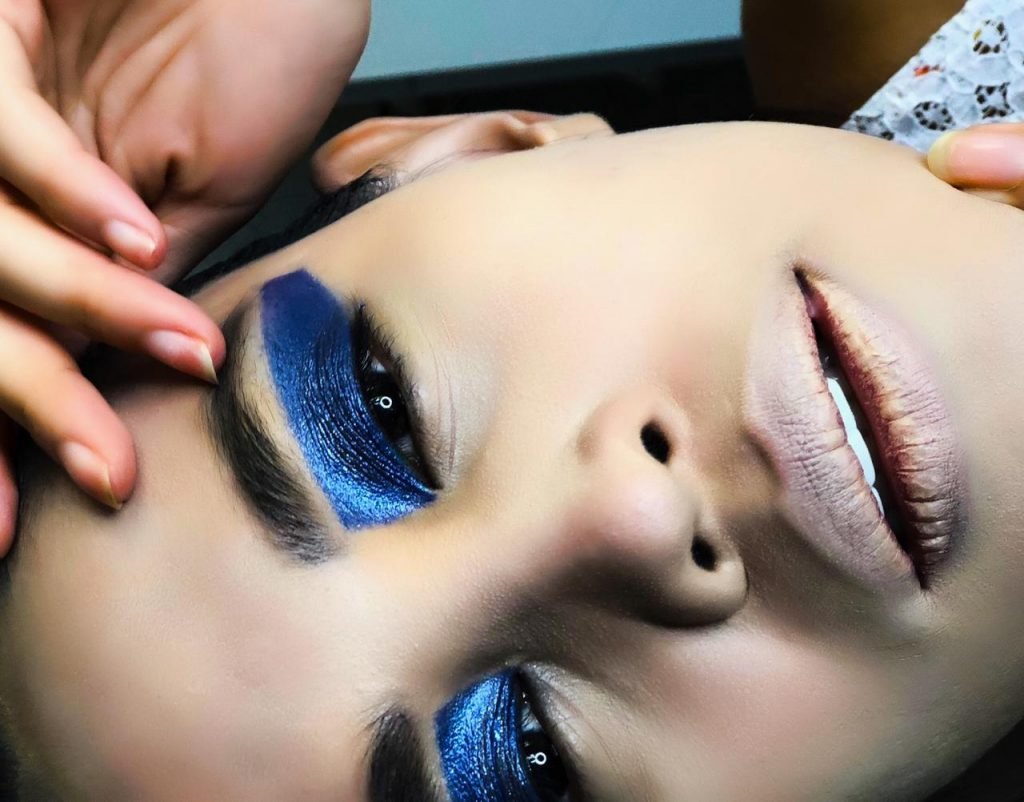 Half eye green and the other eye full green is representing the loss of trees and greenery around the world. If these precious habitats are lost, the creatures living in them, have an uncertain future.
Pale skin and flakey lips are representing the Environment Pollution, dehydration, asphyxia.
We did a special edition mask with Bubble Wrap representing the disposable masks that seemed to be everywhere. Do you know they have a layer of plastic?
 "Grow more trees to reduce pollution"