MEET SONYA: AN ETHICAL INFLUENCER LIKE NO OTHER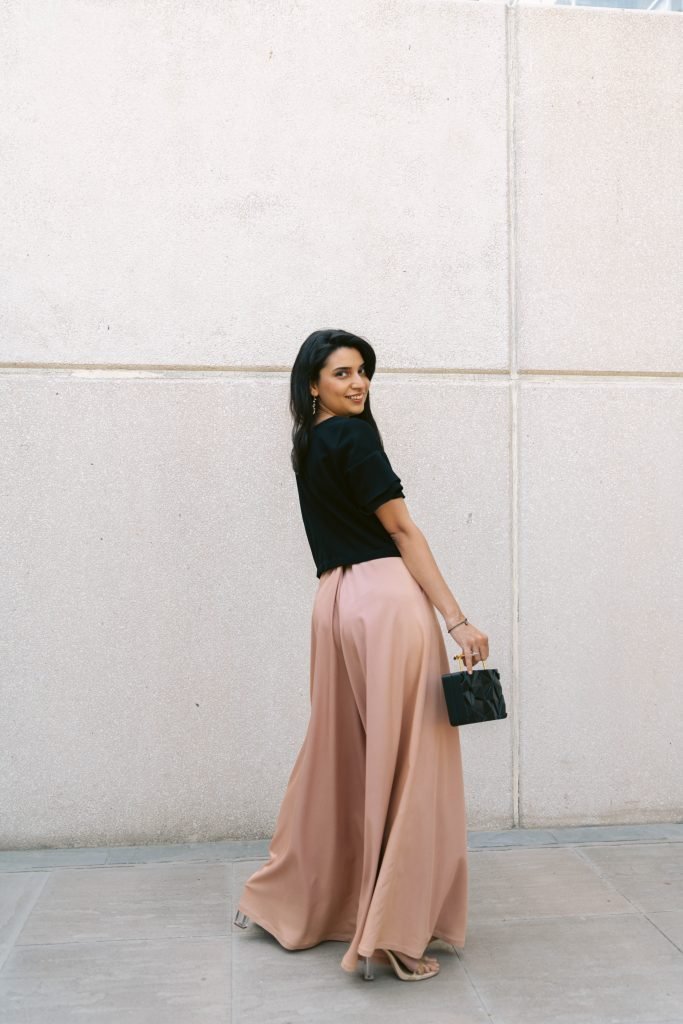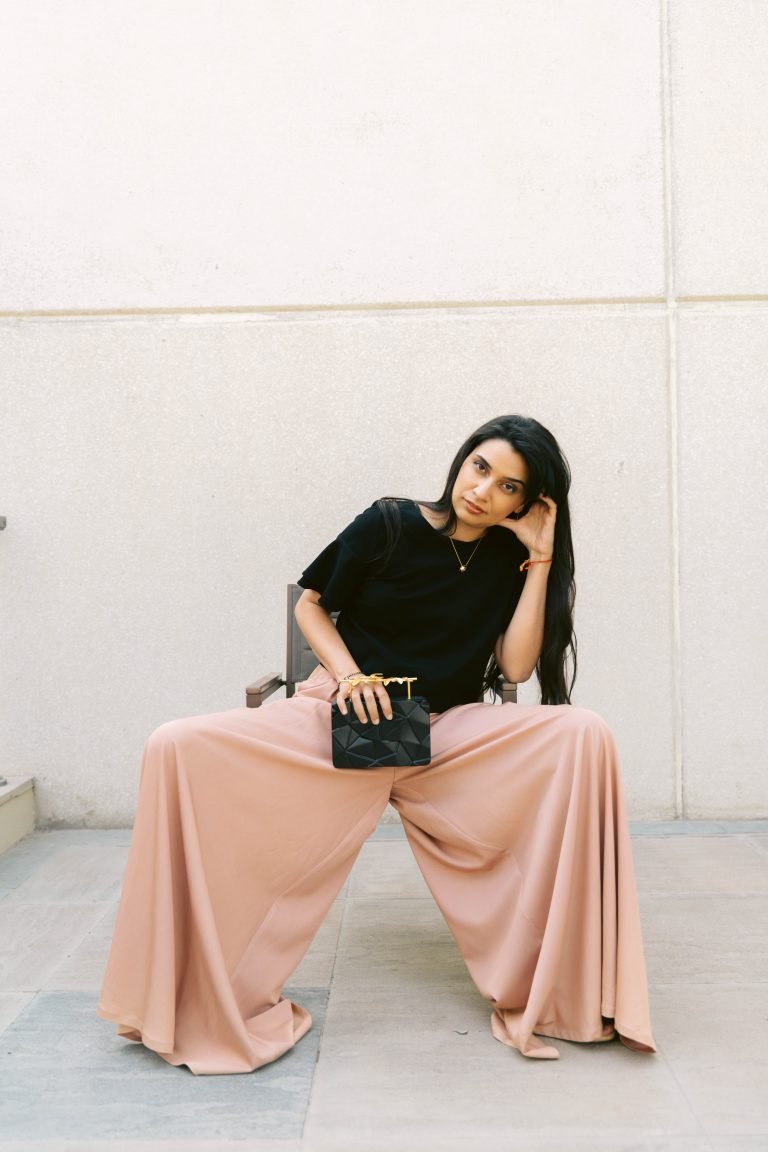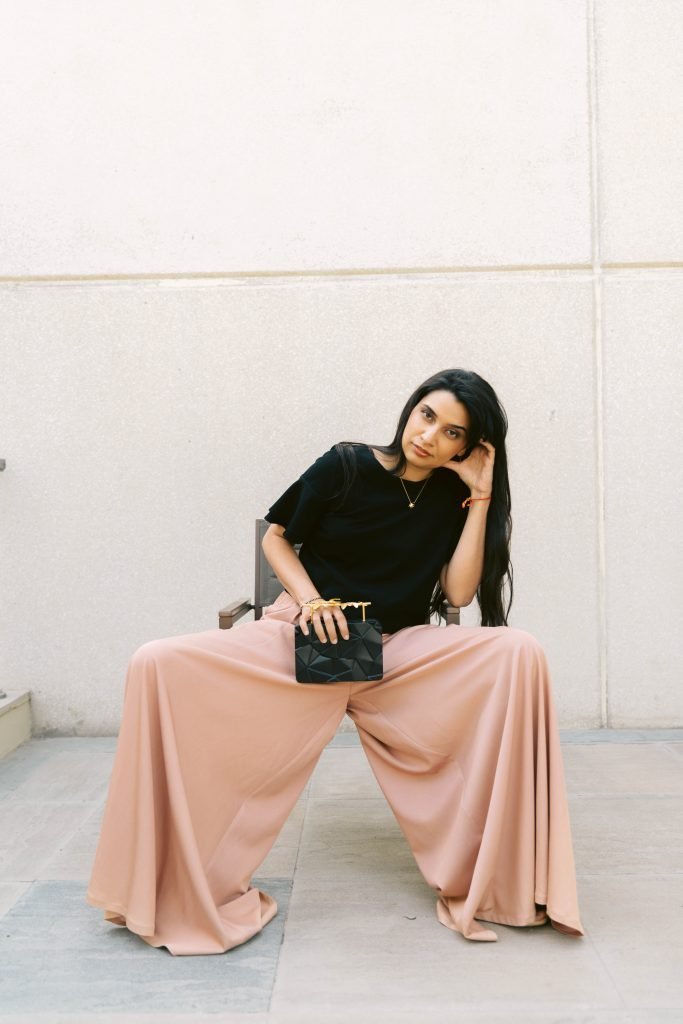 Always in style, we catch Sonya ready to go have some fun with her friends. This fashion designer, mother of an angel and inspirational blogger shares tips and tricks on how to dress and live in a more eco-friendly way.
Follow her journey here!