Skai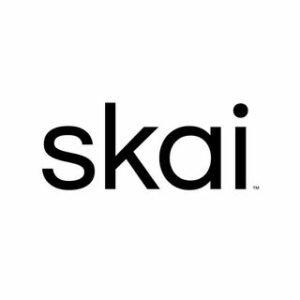 Skai is a woman-led design and manufacturing company, specializing in furniture and products. Skai is about beautiful, high-quality, and functional products that are made to last! Each step in the design process is carried out attentively and is made with love in India. We believe in the power of thoughtful design and we want to share it with the world. Every piece is done using eco-materials, following handmade techniques graciously mixed with design innovation.
What you support by purchasing from Skai is:
Woman-Led
Handmade
Sustainable
Eco-Materials
Made to Order
Innovation & Design
Please note due to the nature and volume of the items, free shipping is not possible. The prices you see here are without shipping. We will contact you once your order is placed to confirm and provide the best shipping quote for your particular order.