Victoria Road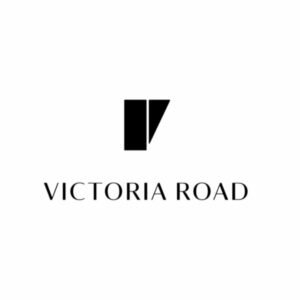 A concise collection of modern designs for women celebrating artisans and craft traditions in Pakistan.
Victoria Road is a brand driven by design and fueled by women entrepreneurs. The company also adheres to an "inclusive supply chain." Their commitment to full vertical integration means their production is housed under one roof and closely monitored and not subcontracted.
Victoria Road is committed to upending how traditional supply chains are structured. In recent years, increased consumer demand has put pressure on brands to place large orders with suppliers, keep overstock inventories, and be ready to ship in an instant. This type of supply chain creates an abundance of unused fabrics and garments that bottleneck and eventually turn into pre-consumer waste.
How Victoria Road is changing all this?
By employing full-time, in-house design, sourcing, tailoring, and logistics teams and partnering with reputable local mills and small-business suppliers
Up-cycling their own leftovers
Helping local designers enter new global retail and wholesale markets
Prioritizing a membership with the Fair Trade Federation